Join the Fight Against Plastic Pollution by Hosting a Beach Cleanup
Hosting a beach cleanup is much more than just picking trash up off the coastline. It's an event that brings the community together and raises awareness of plastic pollution, and the best part is anyone can do it! A beach cleanup doesn't have to be an expensive event—all you need is a little bit of organization and dedicated volunteers. This how-to guide goes over how to host a beach cleanup step by step while keeping costs down and making the most impact through education.
---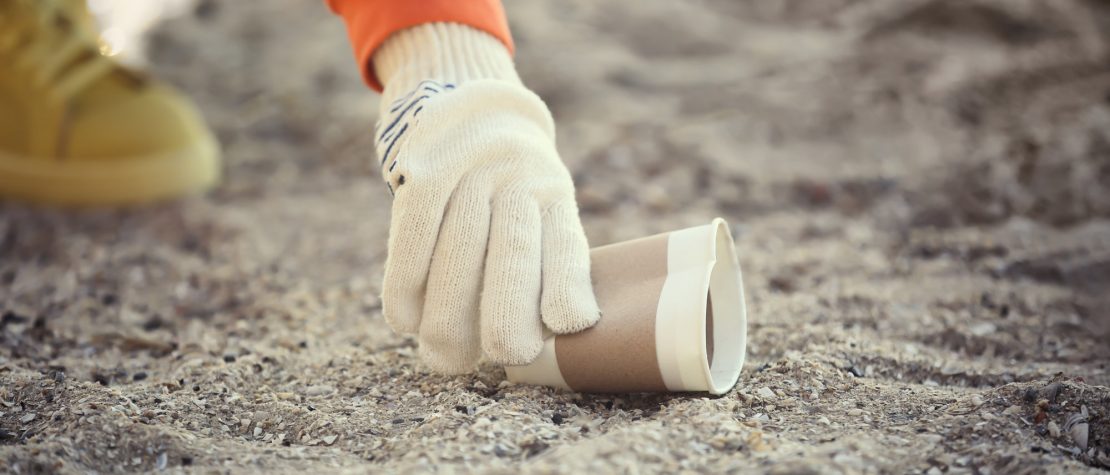 Beach Cleanup Preparation
Whether you want to host a beach cleanup with a few friends or get the whole community involved, there's no need to stress! Even the most large-scale beach cleanups can be very simple with the right planning and organization.
1. Choose a Location & Time
While you may think you need to choose a beach known for trash with visible debris everywhere, you'd be surprised at how much trash lurks on even the cleanest beaches. Choose a local beach or coastal area you care about with easy access and minimal safety hazards. Beach.com hosted its first beach cleanup on America's #1 beach, pristine Siesta Key Beach, and more than 300 pounds of trash were collected!
Under direct sunlight in the heat of the day, a beach cleanup becomes pretty miserable. Plan to host your beach cleanup in the morning, before the sun is the strongest. Pick an exact start and end time and outline an itinerary for the day so your volunteers know exactly what to expect. We recommend hosting the event between 7 and 11 am.
2. Get County or City Permission to Host a Beach Cleanup & Information on Trash Disposal
If it is just a few of you and your friends walking the beach picking up trash, this component is likely unnecessary. However, if you are hosting a large-scale event open to the public, you may need permits or official permission, so be sure to reach out to the governing body responsible for the area you intend to clean. It's likely the local representative or workers in charge will have invaluable information on the area and may even help host the beach cleanup!
When Beach.com reached out to Sarasota County for our World Oceans Day Beach Cleanup, we were overwhelmed with the County's support for the event and couldn't have done it without them! The county provided cleanup supplies, water, and helped set up and run the event.
3. Spread the Word
Social media is an invaluable tool for getting the word out about your beach cleanup. If you are hosting a beach cleanup open to the community, create an event on Facebook and share with local businesses, friends and family. In addition, you'd be surprised how many local businesses want to get involved in conservation and helping the community—especially those based near the beach. Call local businesses and invite them to the event or go in person and distribute event flyers for businesses to hang.
4. Prepare an Educational Component
While cleaning trash off the beach positively impacts the wildlife and coast in the immediate area, a new day brings a new wave of litter and pollution. The lasting impact of beach cleanups comes from what people learn at the event, including educational presentations and seeing what the most-commonly littered items are.
Do some research on local wildlife and marine conservation individuals. Universities, aquariums and national parks will often have great resources and point you in the direction of finding a professional to present at your beach cleanup. If you are unable to find an expert, plan to say a few words on reducing personal plastic pollution and the current state of plastic pollution in the ocean at your cleanup. You can also create an educational poster board or infographic to keep on the registration table.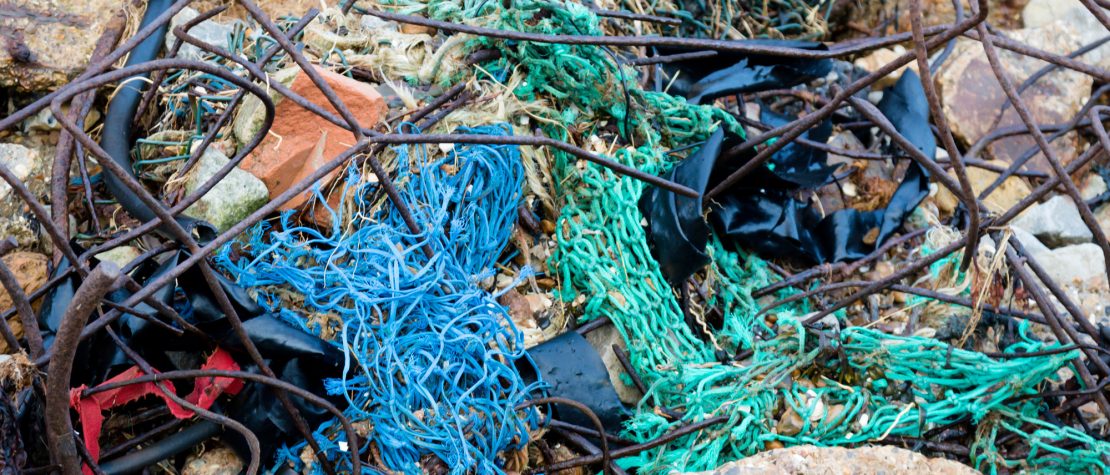 5. Gather Supplies
The process for gathering supplies will depend on the size of your beach cleanup. If you are hosting a large event, it's possible local businesses will want to donate supplies or money for supplies. Alternatively, ask each volunteer to bring their own reusable bag and protective gloves.
Bags or Buckets
Reusable bags are ideal for beach cleanups and burlap sacks work especially well since you can easily wash them for reuse later, but buckets work equally as well!
Protective Gloves
Garden gloves or rubber gloves made of biodegradable material.
Tents
Protection from the sun for registration, water station and any additions to the event like live music or face painting.
Water Filling Station
Provide a water filling station where volunteers can refill their reusable water bottles.
Waivers & Pens
If your volunteer base extends beyond a few friends and family, you'll likely need a waiver from the governing institution responsible for the coastal area you're cleaning. One way you can cut down on paper with waivers is having a few copies of the waiver for volunteers to read and sheets underneath with lines for signatures—that way you don't need a piece of paper per volunteer. It's also wise to have a waiver protecting you or the hosting business and giving permission to photograph volunteers. Be sure to bring plenty of pens so volunteers can fill out the waivers.
If you plan on hosting more beach cleanups in the future, consider collecting emails of volunteers so you can notify them of future events.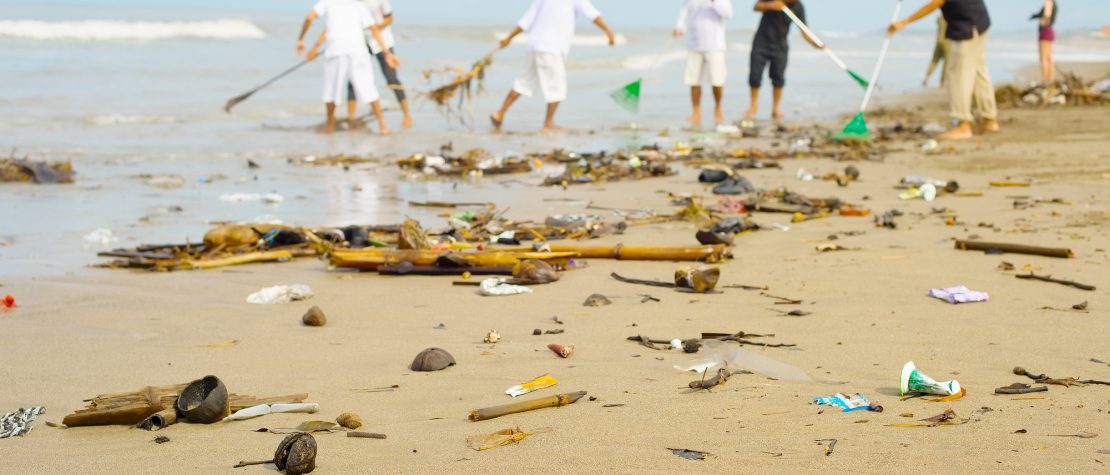 Prepare Volunteers
The more prepared volunteers are, the less likely an accident will happen. Notify your volunteers in advance to wear close-toed shoes and sun protection like sunscreen and long sleeve shirts, and to bring a reusable water bottle to stay hydrated.
Eco-Friendly Extras to Add to Your Beach Cleanup
If your beach cleanup is a family-friendly event open to the public, there are plenty of eco-friendly extras you can add to help draw attention to the event and make it more fun! Sunrise yoga, face painting, live music and games for kids are easy additions that don't require many supplies or money. Depending on how much outreach you are willing to do, you could host a raffle with donated prizes like gift certificates to local restaurants and attractions, eco-friendly gear and more!
Social Media Component
Adding a social media component to your beach cleanup helps spread the word and keep your message on reducing plastic pollution alive long after the cleanup has ended. Check out social media for ideas on and think about creating something that people want to take a picture of and share with a hashtag unique to your mission.
At Beach.com's first cleanup, we had a life-size picture frame on the beach with hooks for hanging trash. Volunteers took photos in the frame with a beach backdrop and used our hashtag #NotOnMyBeach when sharing.
T-Shirts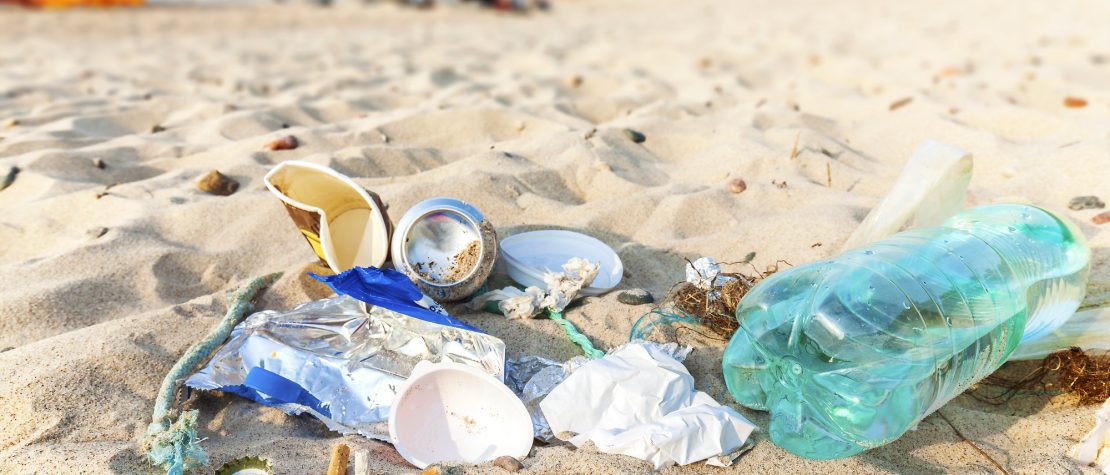 The Day of the Beach Cleanup
If you are just meeting with a few friends to clean the beach, no setup will be required. But if you're hosting a public event with 50+ volunteers, you'll want to arrive to the designated registration area in advance to set up tents, water stations and anything else you're offering.
Assign Stations to Organizing Volunteers
To ensure the beach cleanup runs as smoothly as possible, make sure each volunteer helping host the event has a designated task like signing people in, giving out supplies, giving the educational presentation or explaining the beach cleanup perimeter and safety.
Sort & Record Trash Findings
Recording trash items collected and the quantity of each is crucial to having a successful beach cleanup. This is easily accomplished by sending volunteers out in groups where one member records trash data through an app like Clean Swell or on paper, and the others pick it up. If you wait to sort trash and record findings until the very end, you have your work cut out for you. You'll need protective gloves and shoes and plenty of help to sort and record each item. We strongly recommend having each cleanup group record findings as they go.
Dispose of Trash
During your beach cleanup preparation, you spoke with the beach's governing body about trash disposal. If you hosted a 50+ person cleanup, it's likely you'll have hundreds of pounds of trash. Once sorting is through so as much trash as possible can be recycled, dispose of trash however the county or city instructed you to. The governing institution may offer to dispose of the trash for you so it's especially important you work with them.
Cleanup & Ensure No Remnants From Your Beach Cleanup Were Left Behind
The last thing you want is for your beach cleanup to make a mess! Do a thorough cleanup and sweep once all supplies are packed up.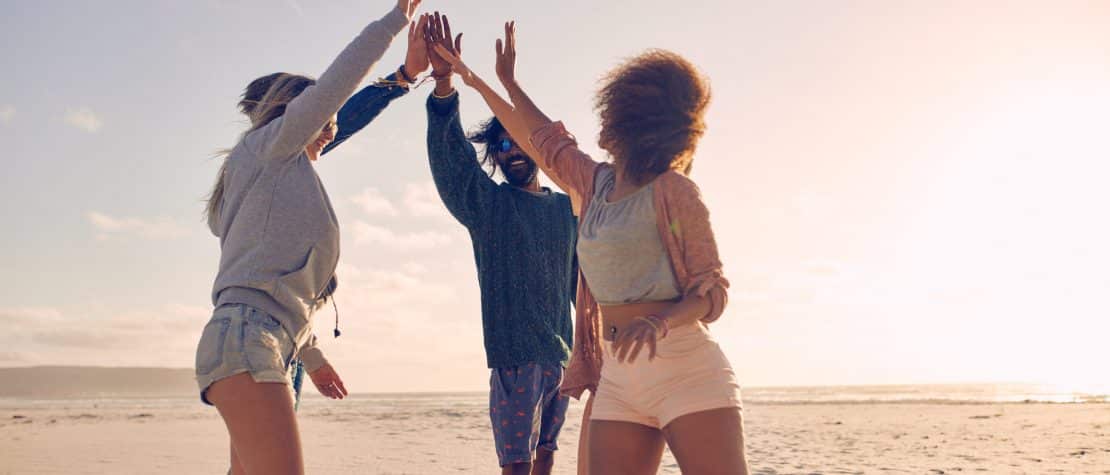 After the Beach Cleanup
Congrats! You joined the fight against plastic pollution and brought the ocean one step closer to becoming plastic free! It's fun to share the most common items found during the cleanup as they are often surprising and it offers insight into what everyday items make their way into the ocean.
Thank Your Volunteers
Be sure to thank your volunteers and share the total amount of trash picked up if you didn't at the end of the cleanup. People are so excited to be involved in helping the environment and they want to hear the impact they made!