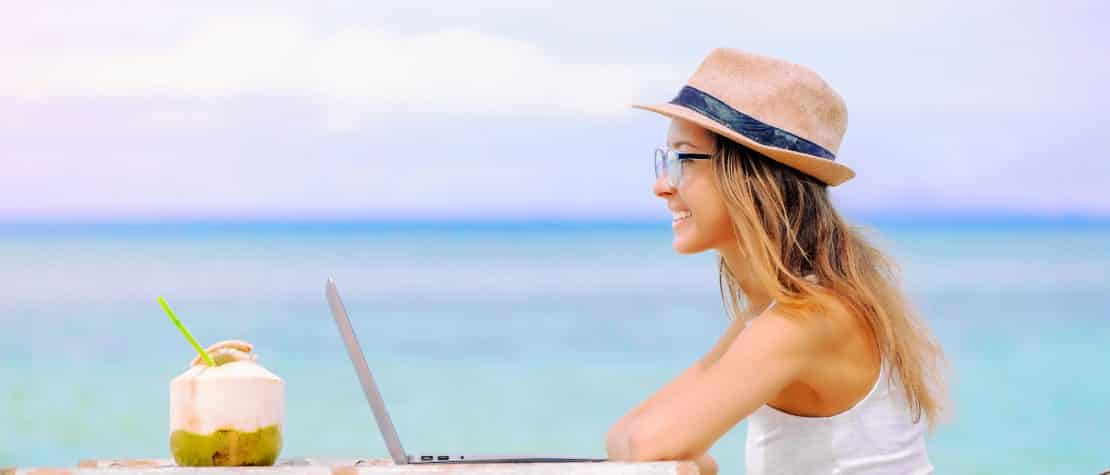 Our Partners
At Beach.com, we partner with a team of blue chip organizations to ensure our readers are never led astray. All of our partnerships and featured hotels, excursions, and tour companies have earned our seal of approval.
To learn more about partnering with us for editorial coverage and opportunities, please email [email protected].
Media Contacts
We receive hundreds of emails everyday from fellow media personnel and we try to get back to all requests within 2-3 business days (island time).